We share here to download MRT Key Latest Setup V3.59 from here, MRT tool is Android Multi-tool that helps to fix some software problems on your devices. MRT Dongle crack version is available now to download from here, MRT Dongle is available only for the latest version it has some interesting features for your Android devices.
it supports almost all Android devices in ADB and Fastboot mode, also supports Samsung devices in download mode and Qualcomm devices in EDL modes. here share with your latest Keygen file also to activate the MRT Key Latest Setup V3.59 on your pc. we discuss some more features of this tool below.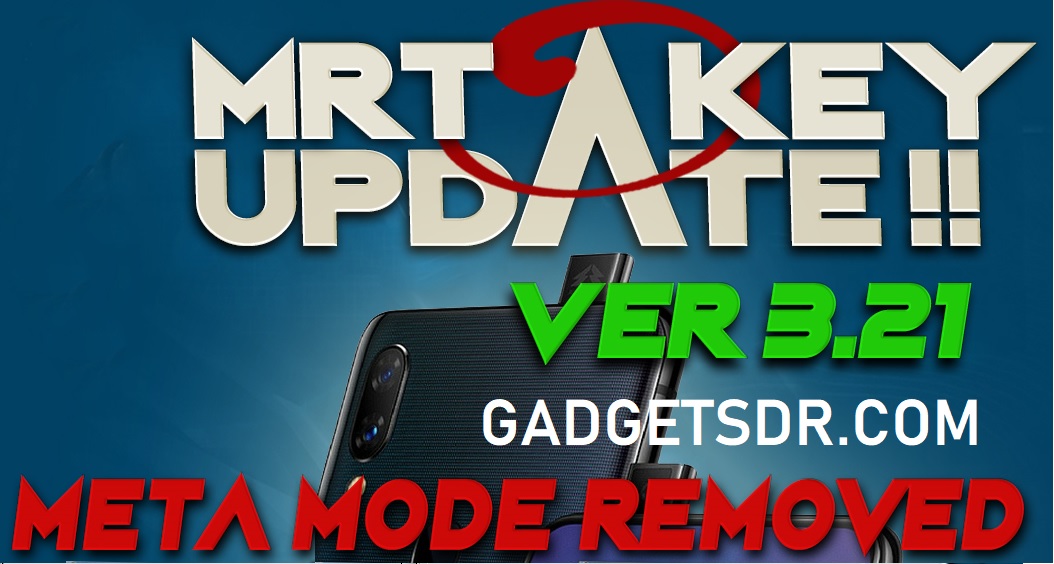 What is MRT Key Latest Setup V3.59
MRT Dongle is the latest GSM Mobile Software repair tool. This is a new innovation for Chinese latest Android devices, its supports almost all popular mobile brands nowadays in India and the world, just like Vivo, Xiaomi, Coolpad, Oppo, and huge devices which has MTK (Media take) chipsets,
MRT tool easily repairs all the devices software and unlock too many supported Android devices easily,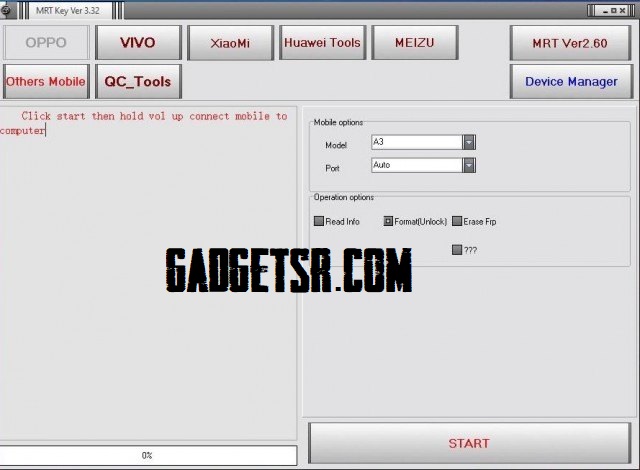 MRT Dongle repair for flashing Vivo, Oppo, Xiaomi, Coolpad, / Unlocking Xiaomi – Meizu – HUAWEI – VIVO – Coolpad and All MTK Chip.
This is the first universal data card for unlocking/Flashing product worldwide,
MRT Dongle, can repair the devices and make it alive again and do Password Remove,
Accounts Unlock, and Bootloader Unlock is fast and No Need Any Activation or buys the Credits
Features of MRT dongle Update 2020
-Vivo FRP unlock

-IMEI repair Vivo.

-Flash Vivo.

-OPPO FRP unlock.

-IMEI repair Oppo devices,

-flash Oppo…

-MTK CPU unlocks password.

-Remove frp MTK.

-Repair IMEI MTK…

-Meizu Phones Flash

-Unlock Password Meizu,

-Meizu Remove Frp(Account),

-Now supported with Aliyun OS.

-HUAWEI FRP Remove

Huawei Unlock Bootloader and ReLock Bootloader again.

-LeEco Qualcomm FRP.

-Remove(connect the internet without lock again)

Now Support X900+,X800+,X900,X800, ..

All MTK Android Phone Set. Even last chip MT6580 or MTK X10 6753 6752 6595 6795…




(old CPU set like MTK 6575 6577 6572 6571 was supported also)

At this time, 95% new set is 4G LTE SET,

MTK Set mobile phone uses MT6290 base IC

MRT is First Support IMEI Repair with it.
What's new in MRT Key Latest Setup V3.59
New update hw flash add emui 10 10.1 system flash support
new update hwflasher add new fastboot to erecovery (fastboot to download mode) like mate30 mate30 pro…
New update hwflasher add med moa ksy Huawei mtk phone remove account and FRP phone
(MTK 6765 6762 6761…)
New update adds remove Huawei account with USB debug (ex, if mobile working normal, can in the system enable USB to debug, just one click can remove account)
Its more simple one-click!!!
New update adjust Huawei server unlock, the old system, like emui 5 emui7
more Stable server update
The new update adds Vivo y70 unlock!!!
New Vivo Demo Unlock
The update add Vivo S1 Pro V15Pro(UFS Version) X27 PD1838 U20 V17 V17Pro U20…
The Vivo Qualcomm 675 CPU) unlock password(factory reset)
Vivo account support you need open mobile and into edl.
Support All New VIVO Models :
VIVO Y50
VIVO V19
VIVO V5
VIVO V5S
VIVO Y66
VIVO Y69
VIVO V7 Plus
VIVO V7 (New Supported)
Vivo Y3 S1
Vivo Y91C
Vivo X21i_Unlock Function 2 x27 \IQOO\X27 PRO BETA
Vivo Z3X
VivoY91.
Lenovo
Add also Lenovo S5 PRO
Lenovo Z5 & Z5 PRO
Lenovo Z5S
Qiku
Added QiKu N7 PRO
QiKu N7, N7, N7 LITE
The big feature is now supported OPPO A5S (ADDED OPPO TAB EXCLUSIVE A5S META MODE FACTORY RESET AND MORE) in meta mode, no more test point sort out or nothing, just power off and connect your device in meta mode, here we share the method to oppo a5s pattern lock remove.
QC_Tool Move to 3.15 software and more good support Qualcomm flash\erase frp\format\read flash.

Download MRT Key Latest Setup V3.59
File Name:-MRT Dongle Update.zip
File(3.21)
,
Link(3.26)
,
Link(3.29)
,
MRT 3.36
,
Download(3.53)
Download(3.57)
,
USB Driver
MRT 3.59