We share here to download Miracle Huawei Tool 2.15 Update from here, Miracle Huawei Tool Update is a utility Android Multi-tool that helps to fix some software problems on your devices. This tool available now to download from here, with this Miracle tool is available only for the latest version it has some interesting features for your Android devices.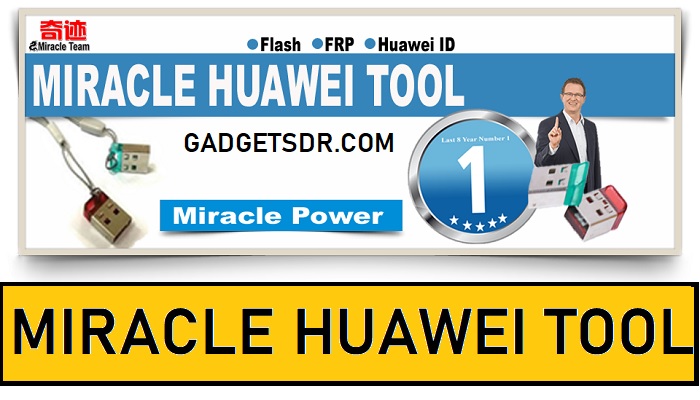 it supports almost all Android devices in ADB and Fastboot mode, also supports Huawei devices in download mode and Qualcomm devices in EDL modes. here share with your latest Keygen file also to activate the tool on your pc. we discuss some more features of this tool on below.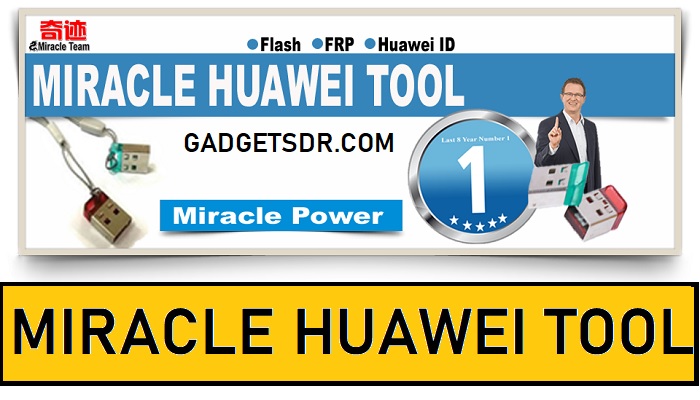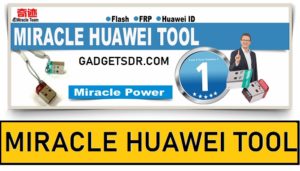 What is Miracle Huawei Tool 2.15
MRT Dongle is the latest GSM Mobile Software repair tool. This is a new innovation for Chinese latest Android devices, its supports almost all Vivo devices nowadays in India and the world, 
Miracle Huawei Tool 2.15 easily repairs all the devices software and unlock too many supported Android devices easily,
This is the first universal data card for unlocking/Flashing product worldwide, 
This tool, can repair the devices and make it alive again and do Password Remove,
Accounts Unlock, and Bootloader Unlock is fast and No Need Any Activation or buys the Credits 
Features of Miracle Huawei Tool 2.15
Miracle Moto Tool Free with Huawei Tool
Miracle eMMC Tool Free with Huawei Tool
Miracle Vivo Tool Free with Huawei Tool
What's new in this updated setup
[+]

For use Miracle Huawei Tool Must Buy Miracle Huawei Pack



[+] Can Activate on Miracle FRP Dongle.

Updates News (World's First)
Release Note Miracle Huawei Tool v2.15
1. Improve Penn Auto ADB Debug.
2. Improve HUAWEI ID Remove (ADB).
3. Fix Some Bugs for Smooth Functioning.
Download
Miracle Huawei Tool 2.15
File Name:-Miracle Dongle Update.zip

How to Install
Miracle Huawei Tool
to your PC
-Download the Latest Setup.from the download link.
-After that, extract all the files to your PC.
-Then open the extracted folder.
-Once the tool opens then it will ask to install the tool,
-Then click Next -> Next -> Agree -> Finish.
-Run the "Miracle Vivo Tool.exe" from there.
-After that, a popup box will open.
-Then click the "Start" button from there.
-Done, now wait a few secs to launch Miracle Huawei Tool 2.15 to your computer. then you use the tool.
Check Other Tool
Subscribe Our Channel For More Interesting Videos Daily (On Youtube):-SUBSCRIBE
Thanks for visiting us, Comment below if you face any problem With this post, we will try to solve your problem as soon as possible. you can check other some tutorial here to help you.