If you face the FRP lock issue on your Micromax IN 1B E7533 Phone. Then good news for you, here I upload the latest method that will definitely help you to Micromax IN 1B FRP Bypass [Unlock Google Account] in a few steps or one click. You don't have to worry about authorization or no need for any other tool, just download the new Micromax IN 1B E7533  FRP File and follow these simple steps to FRP Bypass Unlock Google Account Without Any Box Android 10 very easily. So, follow the below process carefully.
FRP is automatically turned on when you added a new user to your phone, Once FRP is enabled then it prevents any user to use the phone after the factory reset.
If you hard reset your phone, Then it will ask you to enter the old google account that you used before the factory reset to identify the real owner of the phone. FRP is a very good feature no doubt, but many people also facing the FRP lock problem so that's why here I sharing with you the latest working FRP tool that will work on any Samsung phone and any security patch, to work with this FRP tool you have to follow proper methods to bypass FRP lock without wasting any time.
Here I share all about Micromax IN 1B E7533 FRP unlock process and how you can easily set up and use the SP Flash tool on your Windows computer.  without further delay let's start the process with Redmi 6A FRP Bypass File.
Download Micromax IN 1B E7533 FRP File
File Name: Micromax_E7533_FRP_File .zip
File Size: 40MB
How to Flash: use SP Flash Tool
Link Scatter File: Download
Download: MCT MTK Bypass Tool
Download: SP Flash Tool
How to Unlock FRP Micromax IN 1B E7533
Download & unzip the Micromax IN 1B E7533 No Auth FRP Unlock File.zip to your computer
Open the folder
Install LibUSB and Filter MTK Driver: 
Now Run LibUSB and install it on your Computer
Open LibUSB and Install it on your Computer
Click Next =>> Agree =>> Install =>> Finish
Open the extracted folder => Realme USB Driver =>> Driver
Install Realme Preloader USB driver from there
Tap Install = >> Finish
Open LibUSB driver window
Click Install a device filter
Now Power Off and connect your phone to the computer
Press Volume Up and Insert USB Driver
Now you can see the device's MTK USB COM Port in the LibUSB window and Click Install.
Click OK
Run SP Flash Tool and Select Pattern Unlock File: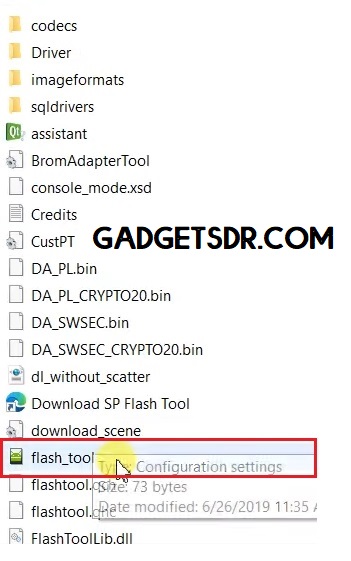 Run SPFlash.exe
Click on Choose from Scatter-Loading File Tab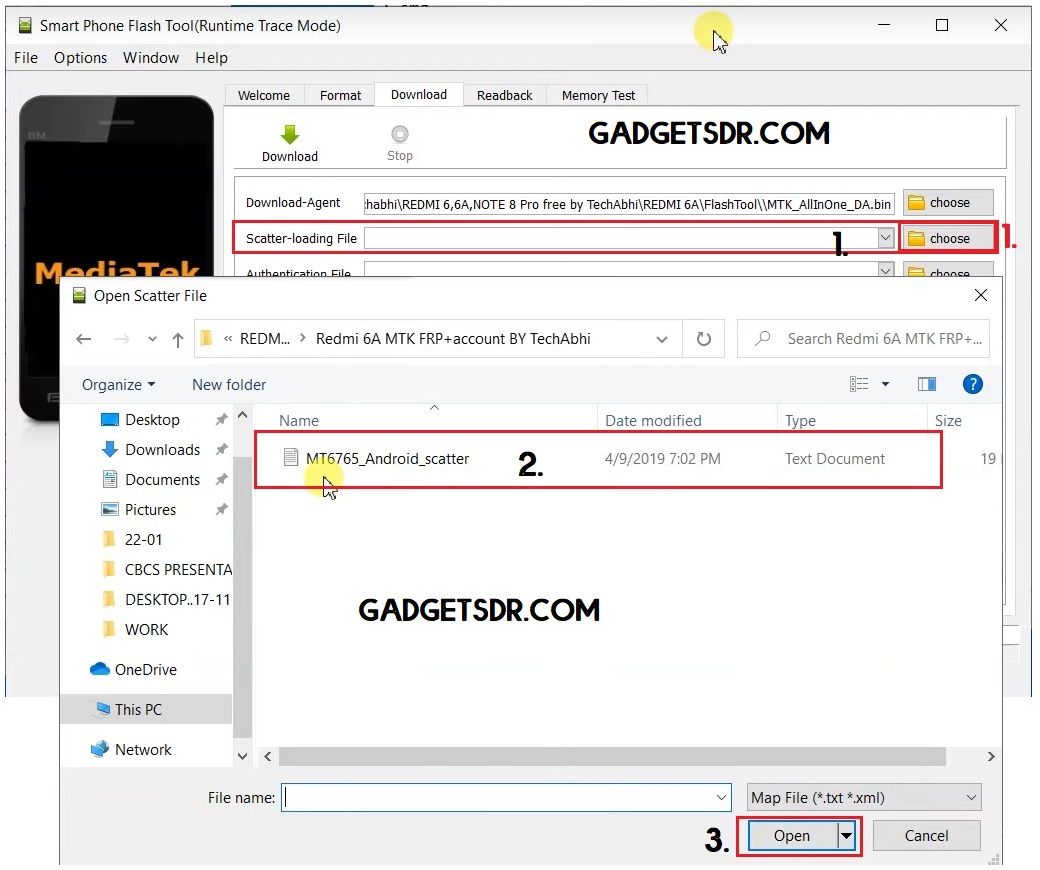 Choose the Micromax IN 1B E7533scatter.txt file and Click Open.
Now Select Options from the top-left corner and choose Option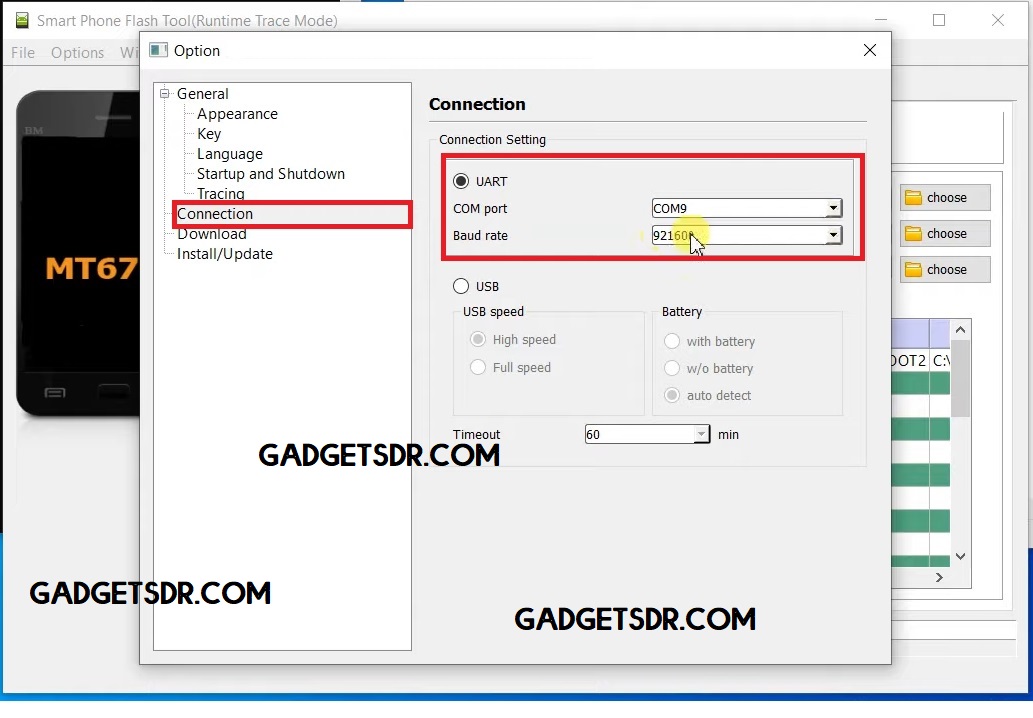 Select Connection =>> Change Boud rate to 921600 (Leave it as it is)
Now you have to bypass the USB Security of your phone
Bypass the USB Protection and Bypass FRP Micromax IN 1B phone
Open Micromax IN 1B Folder => Bypass
Run the MTK Auth Bypass Tool with Administrator Permission
Reconnect your Realme phone
It will detect your device Port and disable the USB protection
Now Open the SP Flash Tool and select the COMPORT in the Connection window
That's it.
Untick the Preloader
Go to Format
Select Manual Format Flash
Put the USERDATA Format address there. (File Should be in FRPCode.txt file)
Click on Start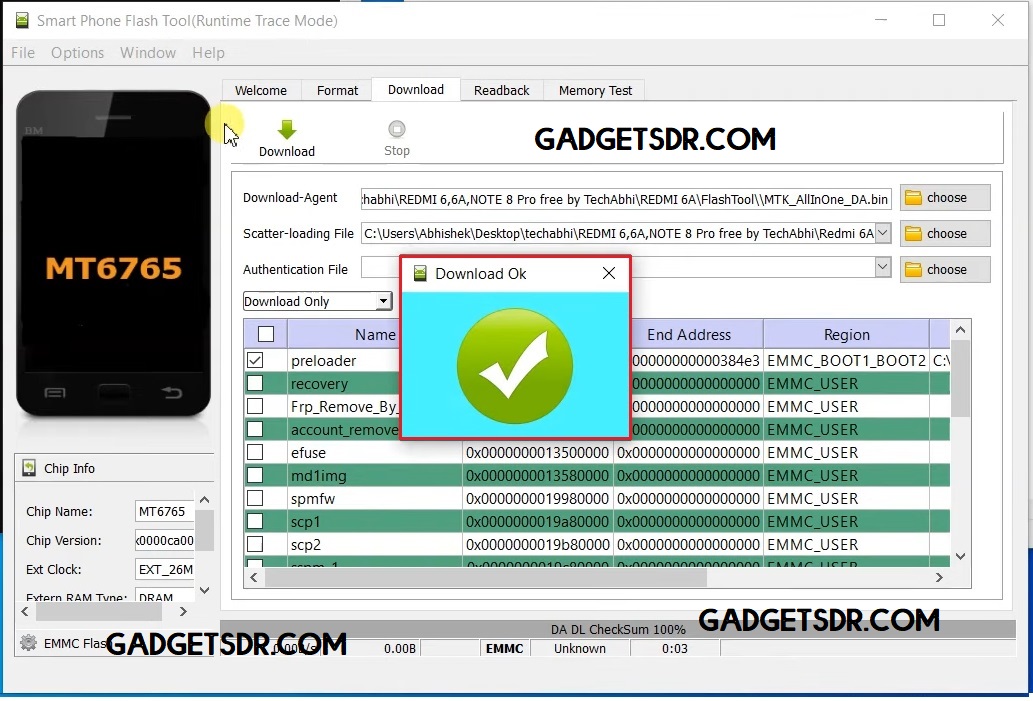 Wait for finished.
Once finished, disconnect and Power On Micromax IN 1B phone
Setup all initial steps.
Now you have successfully Micromax IN 1B E7533 FRP unlock without Auth by SP Flash tool easily…
More articles you can follow: